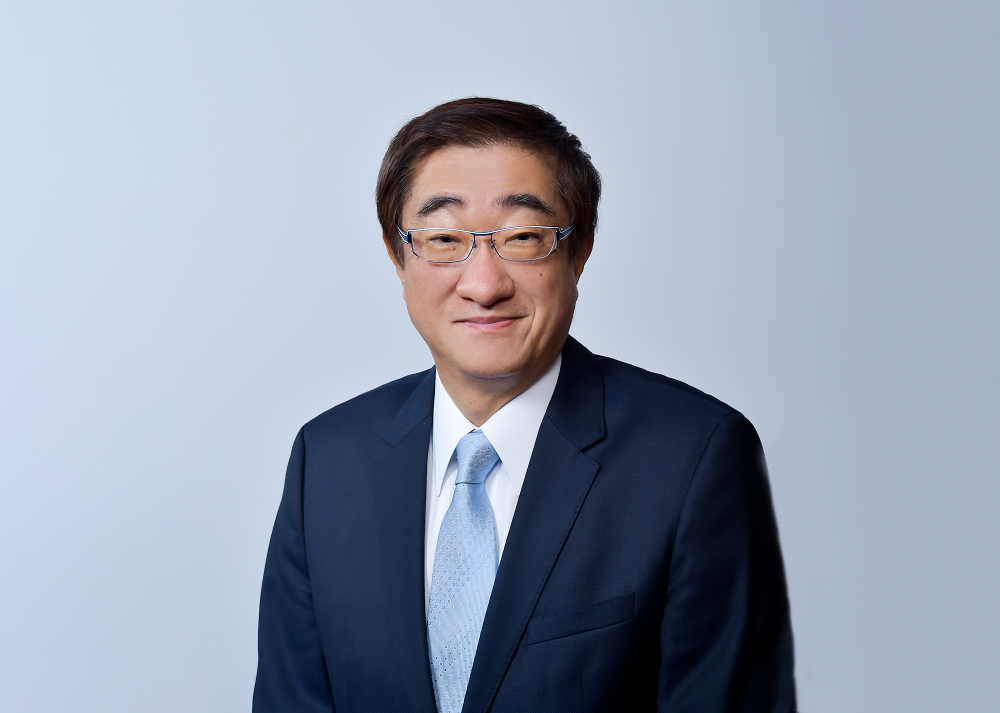 President, Chugai Foundation for Innovative Drug Discovery Science

Motoo Ueno
April 1, 2023
I am delighted to serve as president, following in the steps of former president Osamu Nagayama.
This foundation was established in 1960 as the Tokyo Biochemical Research Foundation by Morizo ​​Ishidate, Professor of the Faculty of Pharmaceutical Sciences of the University of Tokyo, and Juzo Ueno, President of Chugai Pharmaceutical Co., Ltd. Over the past 63 years, the foundation has contributed to the progress and development of medical and pharmaceutical sciences, mainly through the operation of a research center and provision of research grants in Japan and Asia. In 2010, it became a public interest incorporated foundation, and in 2019, it merged with the former Chugai Academy for Advanced Oncology. In 2022, on its 60th anniversary, the name was changed to Chugai Foundation for Innovative Drug Discovery Science (hereafter referred to as "C-FINDs").
C-FINDs has three new basic principles: "Top-level science," "Development and education of young researchers," and "Global perspective". The purpose of C-FINDs is to promote research in the field of drug discovery and life sciences by supporting and encouraging basic and clinical research, and by fostering researchers and promoting international exchange in research activities. In the 21st century, the "century of life," life science is playing an increasingly important role along with the advancement of cutting-edge technologies. Japan is in a position to lead the world as a "Nation of Science and Technology", and we recognize that it is of utmost importance for industry, government, and academia to work together to create a research environment that attracts outstanding researchers from around the world based on advanced research and development and innovation. We believe that the social significance of public corporations such as C-FINDs, which operates a variety of award programs, research grants, and forums, will continue to grow. C-FINDs will contribute to the sustainable growth of society by supporting the effort to improve the research environment in Japan.
Finally, I would like to express my sincere appreciation for the warm understanding and support of all those who have contributed to the development and promotion of C-FINDs activities since it was established. While continuing to build on its past traditions, C-FINDs will open up a new era by focusing its future activities on promoting original research related to drug discovery and life sciences and fostering ambitious young researchers. All staff will unite as one and continue to strive for future-oriented initiatives, and we look forward to your continued guidance and encouragement in the activities of C-FINDs.